If you're not already familiar with AirBnB, it's a very cool site which lets you search for rooms, apartments, and even entire domiciles for rent around the world. You can also sign up to list your own space if you want to host world travelers. A lot of the accommodations on AirBnB are incredibly unique.
You can stay in a castle, an igloo, a vehicle, a shipping container, and more! You can even find eco friendly, green accomodations.
Check out these 10 accommodations which are friendly to the environment and your wallet!
1. Ecovillage and Gardens (San Mateo, CA)
If you are looking for a place to stay in San Mateo, CA, this listing is incredibly affordable and very green! Enjoy comfortable accommodations in a mini ecovillage with a greenhouse, chickens, and more. Guests can rent just a single room or the entire apartment. Very cool!
2. Tiny House on a Tiny Volcano (Portland, OR)
This is an amazingly stylish little abode in Portland where you can stay for $99 per night. You can rent the entire house and take advantage of a cozy loft, a well-equipped kitchen, comfy lounge chairs, and more. There's a dormant volcano and a big forested area known as Mt. Tabor Park which you can explore nearby. The house has a lot of eco-friendly features incorporated into its design. Very cool if you like small houses!
3. The Daisy House (Subiaco, Australia)
Traveling to Australia? If you have $189 to spend and at least three nights to book, you can stay at a locally famous landmark. The Daisy House was one of the first homes in Western Australia to incorporate recycled bricks. The house also uses recycled railway line steel, telephone poles, and salvaged jetty beams. It's an architecturally fascinating building inside and out, and will delight anyone with a love for modern architecture and classic materials.
4. Mt. Tabor Private Eco-Friendly Flat (Portland, OR)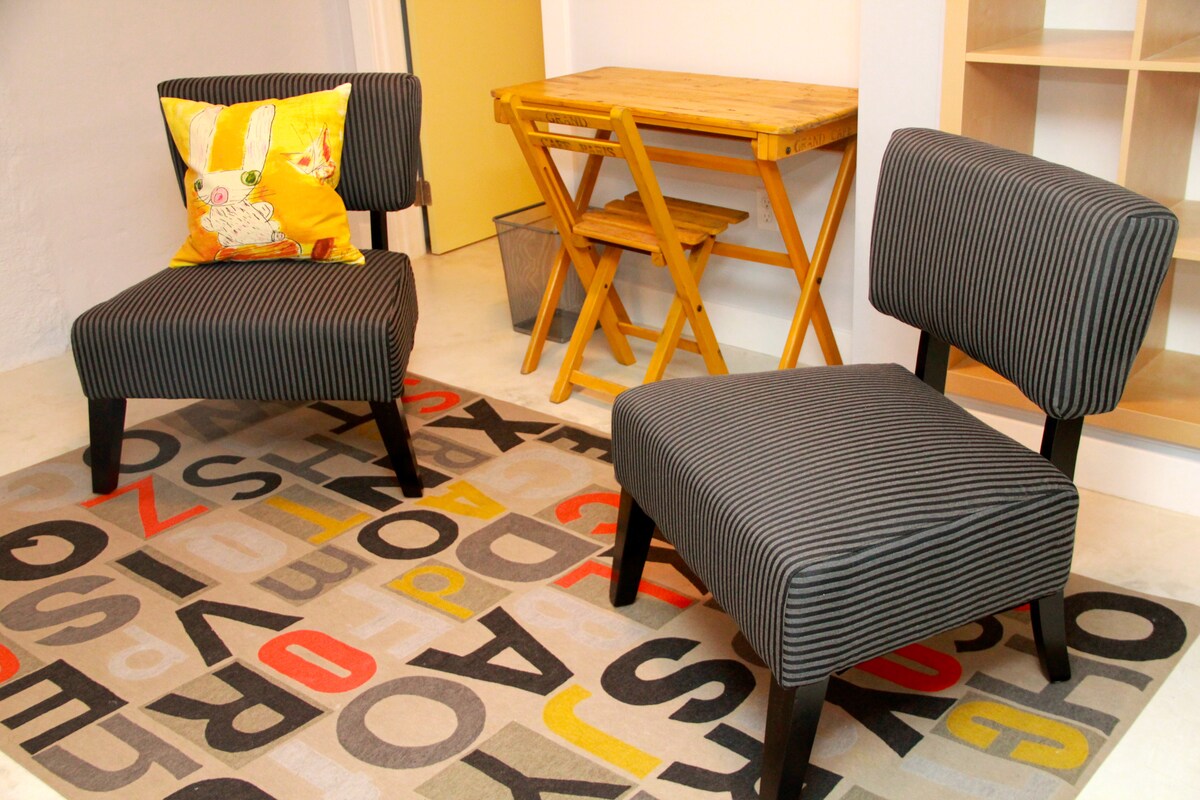 Here is another space you can rent in the Mt. Tabor area in Portland! This flat costs $75 per month, making it a very affordable choice. Modern décor, comfortable furnishings, and a contemporary design motif make it a lovely place to stay. It's ecologically friendly, and located next to the same beautiful park as the Tiny House featured previously on this list.
5. Modern Net-Zero Passive House (Portland, OR)
Yes, yet another place to stay in Portland! But can you really be surprised? Portland is one of the most progressive cities in the United States, and you are going to find a lot of forward-thinking people there. This incredible residence is called the O2Haus, and boasts zero energy footprint thanks to being entirely solar powered! You could power your rice cooker directly from the sun. That's why it is so affordable, just $69 per night as of when this article was written. Filtered air is delivered fresh to each room 24 hours a day through a powerful heat-recovery ventilation system, making it a comfortable place to stay for those who suffer from allergies (or just love fresh air!). The house has been written up in Portland Monthly's list of "10 Amazing New Homes" and in Solar Oregon as the "Net Zero Success Story." For those who love all things environmentally friendly, the O2Haus has a lot to offer!
6. Eco-Friendly Furnished Apartment (Amman, Jordan)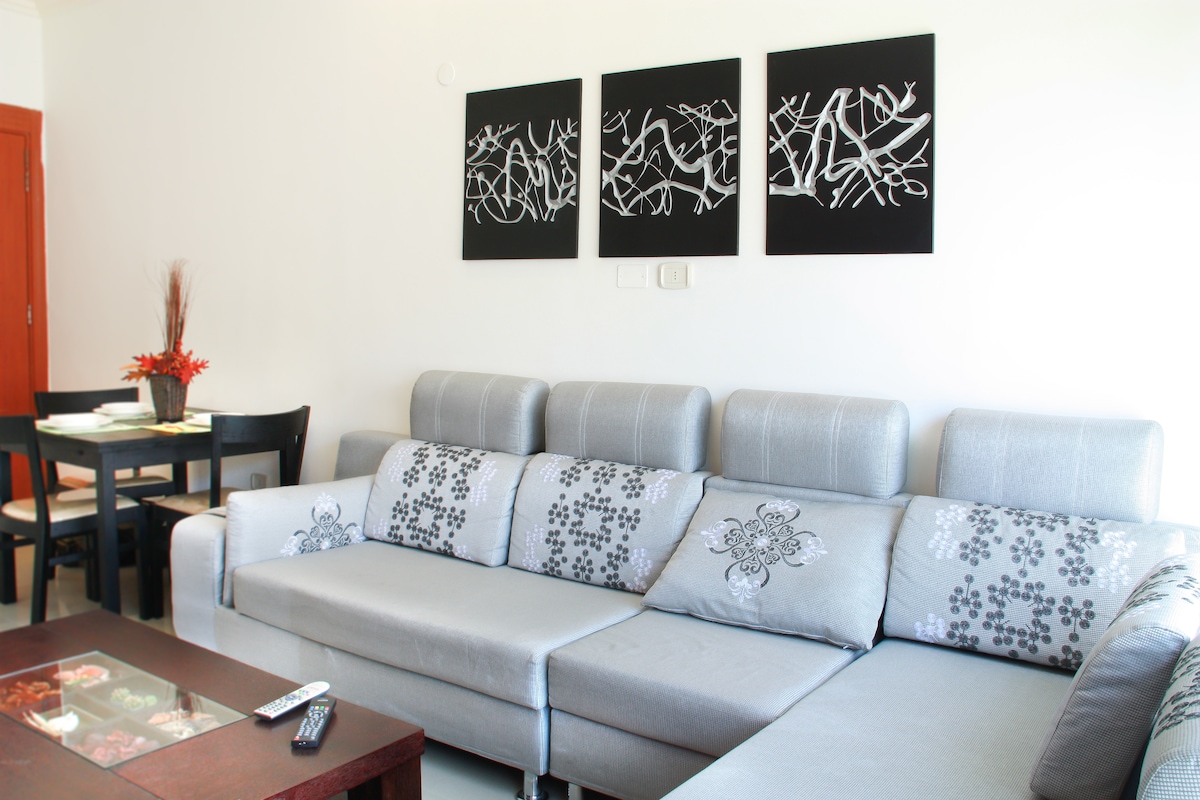 If you are traveling in the Middle East and are looking for a comfortable, environmentally friendly place to stay, this beautiful furnished apartment with modern décor is a wonderful choice. Natural materials were used in the construction of the apartment, and water and energy are both conserved through the eco-friendly equipment installed in the dwelling. Save money on this accommodation with a coupon for AirBnB.
7. Eco-Friendly Apartment (Split-Dalmatia, Croatia)
Traveling in Croatia? For $70 a night, you are not going to find lovelier accommodations than this eco-friendly apartment. With a central location, Mediterranean architecture, comfortable furnishings, and a clean, environmentally-friendly design, this is a wonderful place to stay. As a bonus, part of your fee goes straight to the Environmental Protection Project to promote sustainable urban living!
8. Eco-Friendly Apartment with Garden (Tallinn, Harju County, Estonia)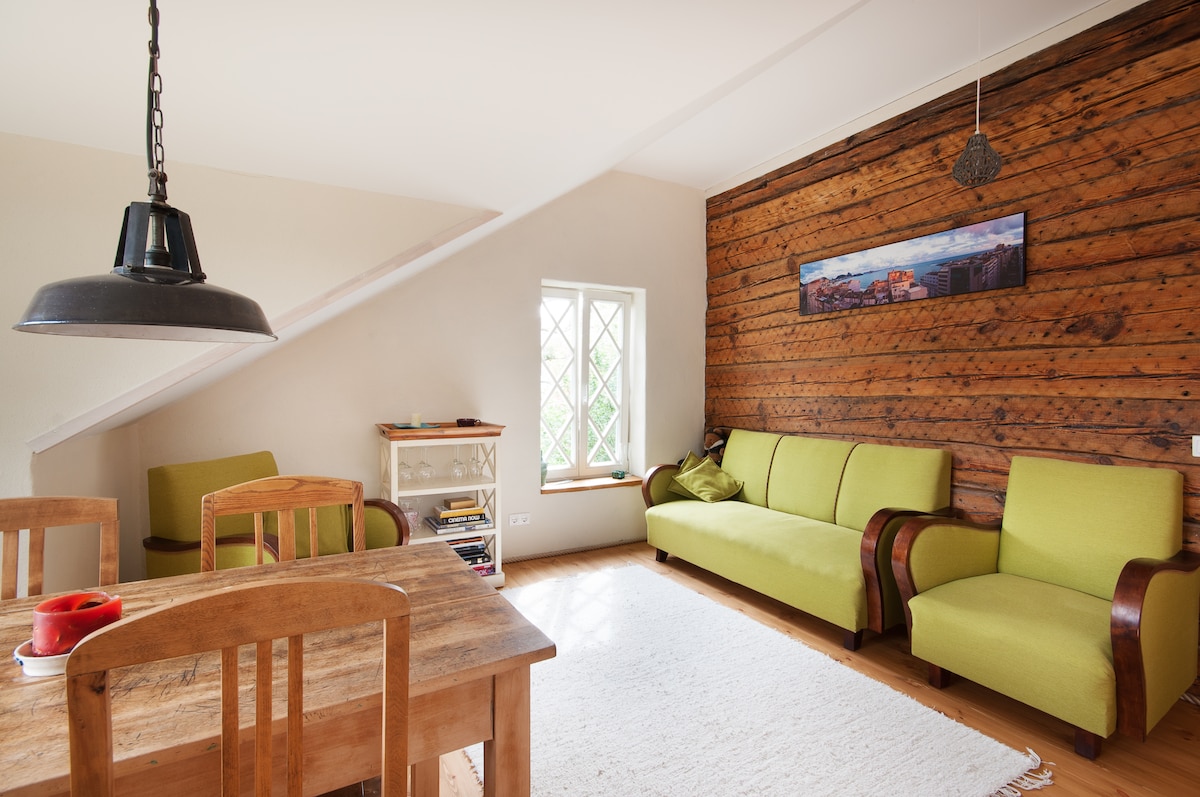 This is a beautiful place to stay in Estonia, with rustic wood panels and plenty of natural light. It uses plenty of natural materials in its construction, including many recycled materials. At $61 per night, it is one of the most affordable places on this list. The Bohemian style of the décor is very charming, and the location is great, right next to old town in Kalamaja.
9. Large, Eco-Friendly 3-BR Apartment (Brooklyn, NY)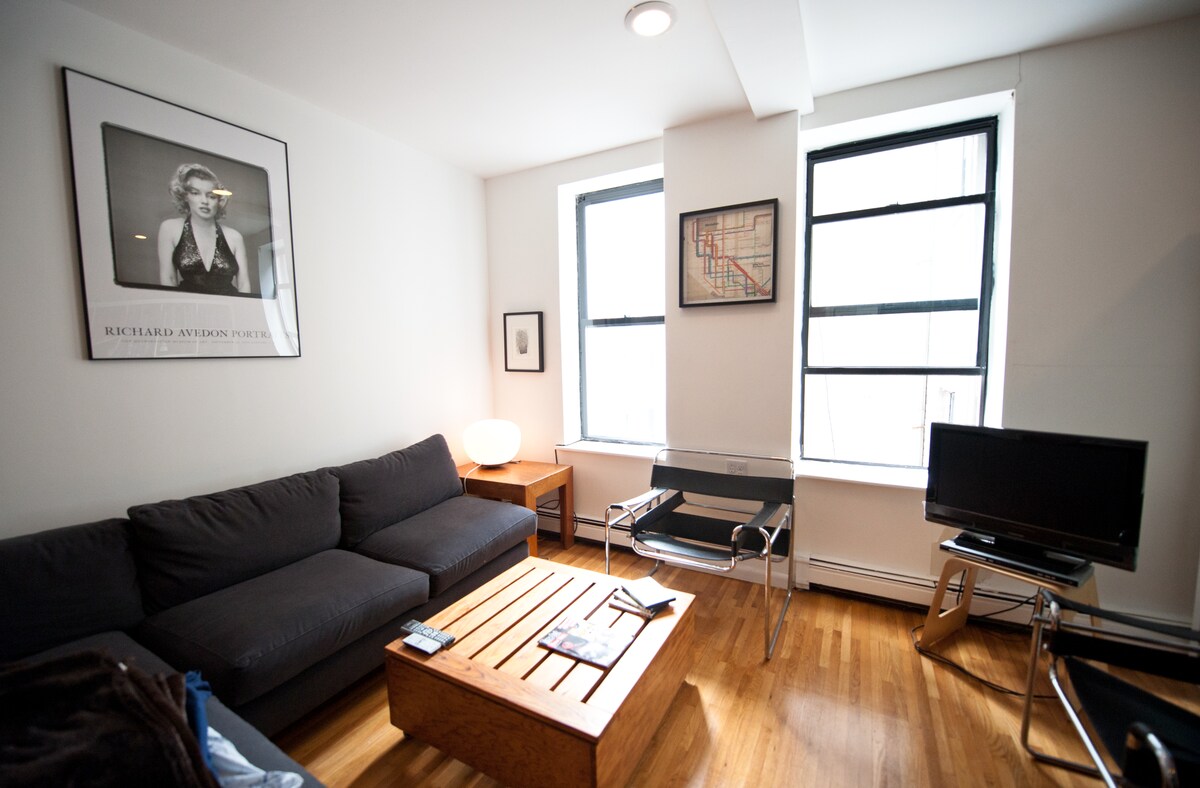 You are not going to find a more affordable space to rent in Brooklyn for a downtown vacation! Of course, being as this is in New York City, you will want to reserve some time ahead, as it is booked a ways out. This large rentable space is not only furnished, but fully stocked in the kitchen for your convenience with seasonal, organic, and local foods. Very cool!
10. Eco-Friendly Apartments by the Sea (Sardinia, Italy)
Visiting Italy and want to stay right by the seaside? At $82 a night, this eco-friendly apartment is a truly phenomenal choice. It is located in a small, quiet village with plenty to offer in the way of restaurants, shops and activities, and will get you away from the crowds. Washers and dryers are shared to reduce waste, and the apartments are ventilated by fresh air.
As you can see, there are a lot of exciting places you can stay if you travel using AirBnB to book your accommodations. Each of these rentable spaces is totally unique and offers an incredible, one-of-a-kind ambiance and experience!
While AirBnB offers affordable eco-friendly apartments and houses to rent, an AirBnB promo code is a great way to cut your costs down even more. Be sure to check for an AirBnB discount code before you place your reservation! The more money you save on your accommodations, the longer you can stay!